Drama Club is Thinking Inside "The Box"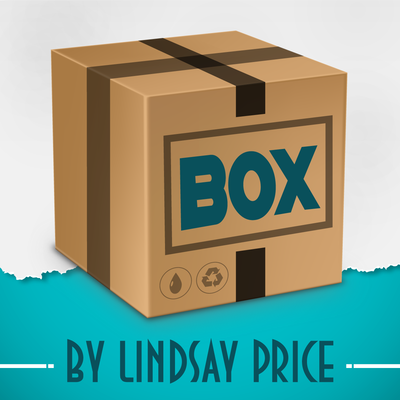 At West Intermediate School, the Drama Club will be performing their own play!
Due to COVID-19 last year, the production of "Freaky Friday" was canceled early before the performance. The performance was two weeks away, and unfortunately, because of the school closing, the show did not go on. But this year, the Drama Club of WSIS has taken up the steering wheel again. There will be a play this year for the Drama Club!
I spoke to Miss Davitt, the teacher in charge of the Drama Club, to see how she plans to do Drama Club and have a play through this pandemic. When I asked if the rumors are true that there will be a play for Drama Club, Miss Davitt said, "There will be a play for this year. The title is "Box" and it is written by Lindsay Price. It goes through a bunch of different scenarios where we figure out what type of person each character is in the story is." When asked how she plans to do the production while not in school, she answered with, "Well, I spent a lot of time researching and this play was made specifically to be either on stage or it can be performed in a Zoom meeting. So, if we do end up back in school in the spring we can just bring it to the stage, and if we have to stay virtual as well, we can do it online instead." I also asked her how the audience will view the play, and she responded, "I am still working on that! I am trying to figure out if we have the cast in little squares on zoom, how can we have the audience? So I think we're going to have to do a recording and then and somehow charge the audience to see our awesome play and how we adapted it in these unprecedented times." She also told me this play was perfect because, "It works for either in person or virtual. Which I was really happy with."
Miss Davitt and the Drama Club will surely entertain us no matter what the medium is. We can't wait to see "Box" and are so proud of how the Drama Club is making sure that the show will go on! West is Best!