Maroni's Pizza
West Side favorite gone forever?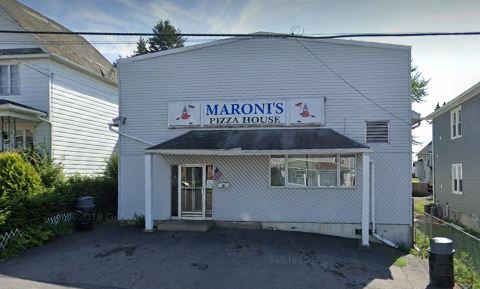 If you are a West Side local, then you have probably visited Maroni's pizza once. Or twice. Or maybe a BUNCH OF TIMES, which is one of the many reasons that West Siders are very devastated by the for sale sign outside of this famous pizza place's parking lot. But there is more to the story than what first meets the eye.
Don't panic completely after reading this. Although the owners are moving on after 39 years of incredibly popular business, they are hoping that someone else will keep the name and the recipes. The owners have had some recent deaths in the family, and so we understand why they would like to move on. Although we respect their wishes, many people in the West Side community are very sad about the change in their town. The recipes may indeed stay the same, but the individuals themselves will not. In recent memories, I always remember seeing the same hardworking faces and pictures of loved ones around the pizza store.
Additionally, nobody is completely sure what is going to happen when someone buys this pizza store. As a result, Maroni's has been busy from 12 p.m. in the afternoon, which I don't think has happened for any pizza place in a while. The store is being sold for 1.5 million dollars, and is looking for someone to carry on their tradition, which, when it comes to pizza, Maroni's in WEST side is BEST!